Museum of Distorted
Truths –
An alternative museum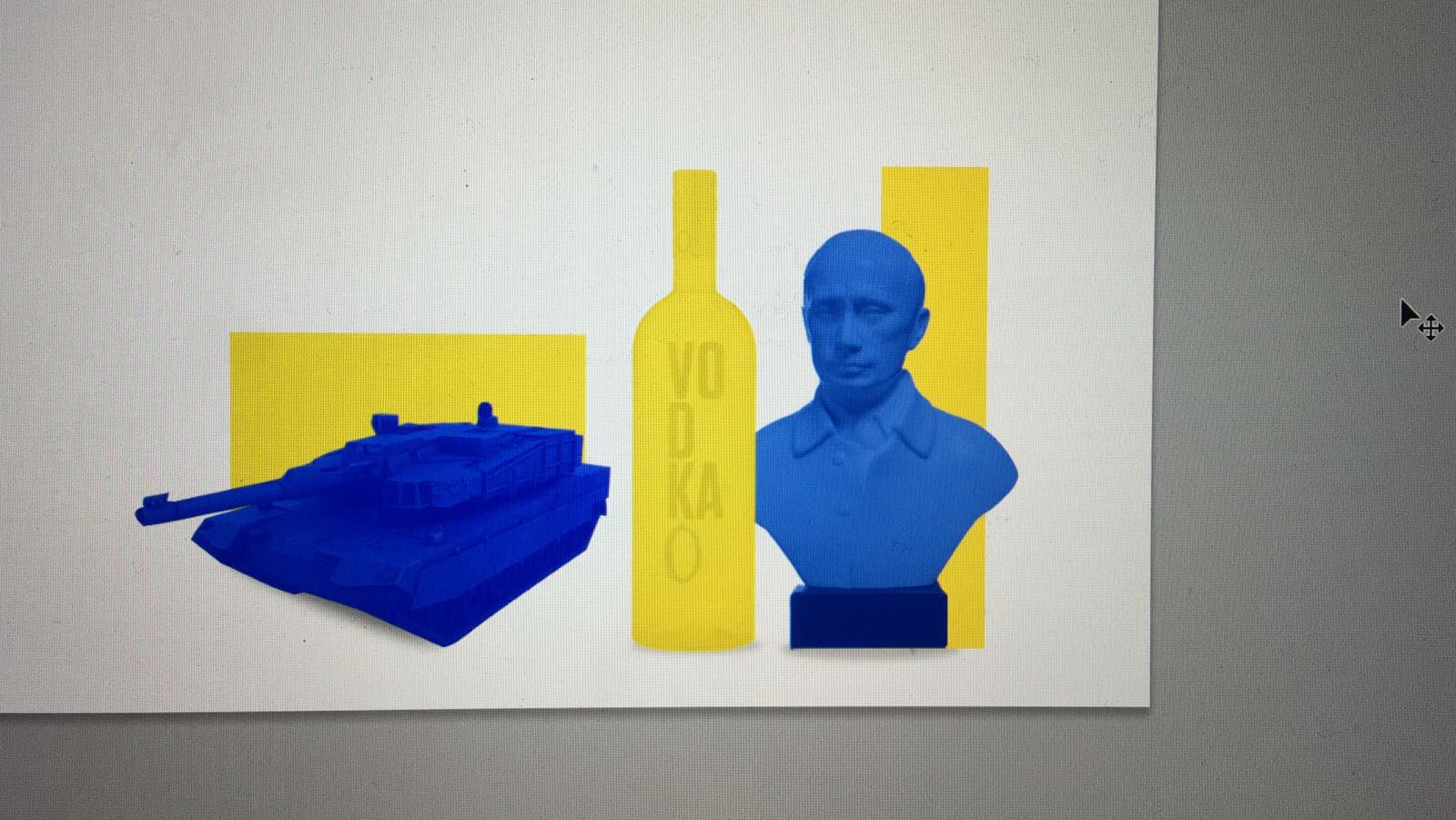 "The Musée de Refusés (based on the Salon de Refusés) is a space (or spaces) in which what is rejected or refused (by the museum, by cultural institutions generally and by society as a whole) may claim attention. There may be many reasons for the rejection; but essentially the 'refused' is not considered to be the sort of thing the museum and other societal authorities are looking for – because it is not the kind of thing that is of interest, concern or of use to the museum or indeed society at large... often times determined not to be in society's 'best' interests to have it exhibited."

-Musée de Refusés Brief Book



This museum aims to highlight the way that some of our digital tools, like a search engine, play a significant role in the way culture is being shaped with tags, biases and stereotypes.

We started questioning how the still present colonial mindset in some museums display a reductive vision of a culture. That made us think about the classification system of our digital archives and the way we are currently getting knowledge about a nation from this web galleries.

Everyday millions of searches are conducted and most of us are visual learners. Search engines channel information by exclusion and inclusion. Their algorithms determine what part of the web we get to see, limiting our thinking and access; but in a way these systems are working with the content we are giving to them, which means they reflect our own social biases. How is this collection we are creating and curating on our own?

By presenting different readings of this results we want to make evident how reductive and absurd they are. We set up a classification metho to analyze the search results given in English and the ones given in the language of the country to declassify and shared the "representing" images. We want to question the way we read these and how it is feeding our social construction of a country. How a culture is perceived on the outside and on the inside? What are the politics behind the digital? Do we have an imperialist web?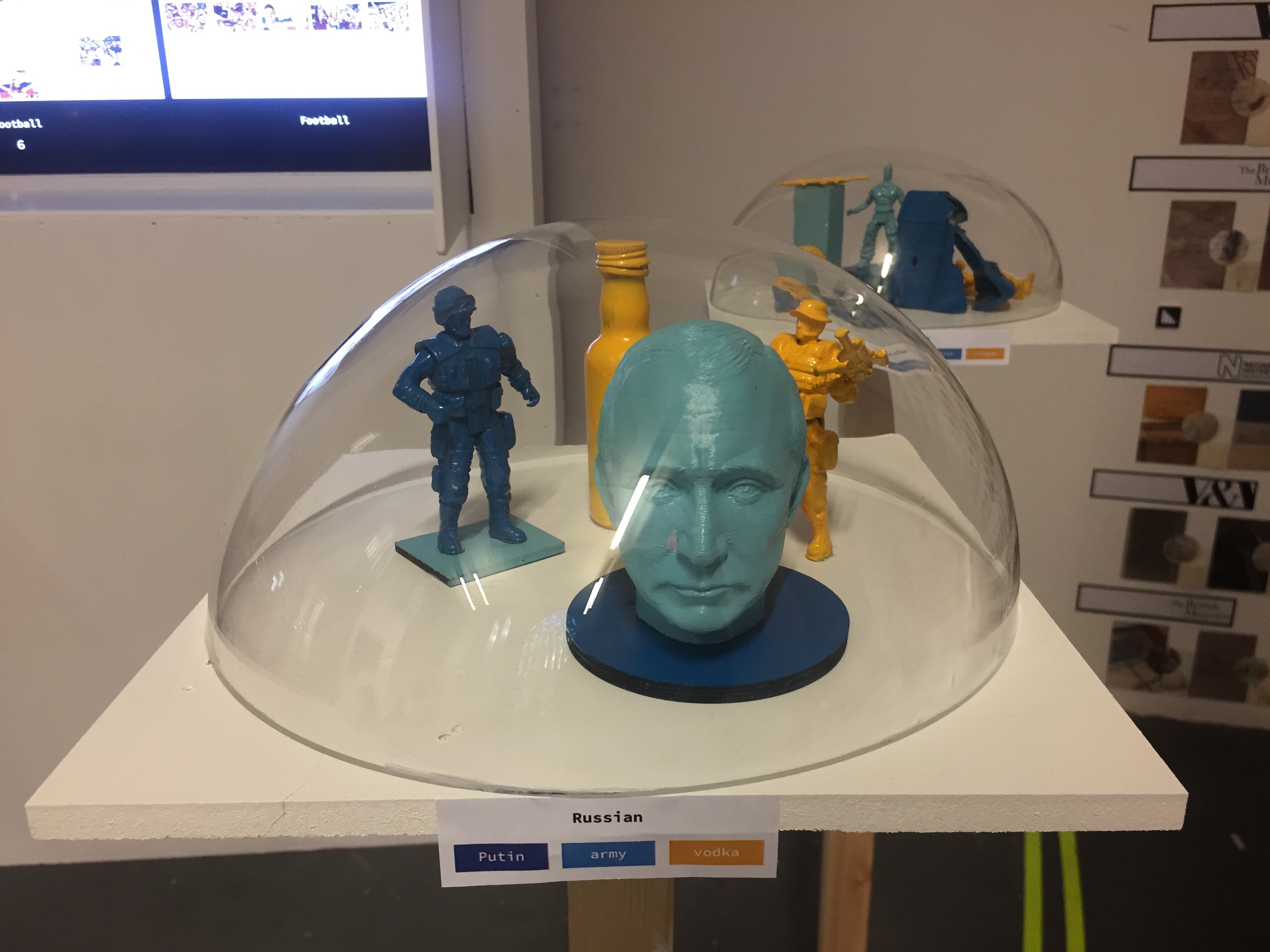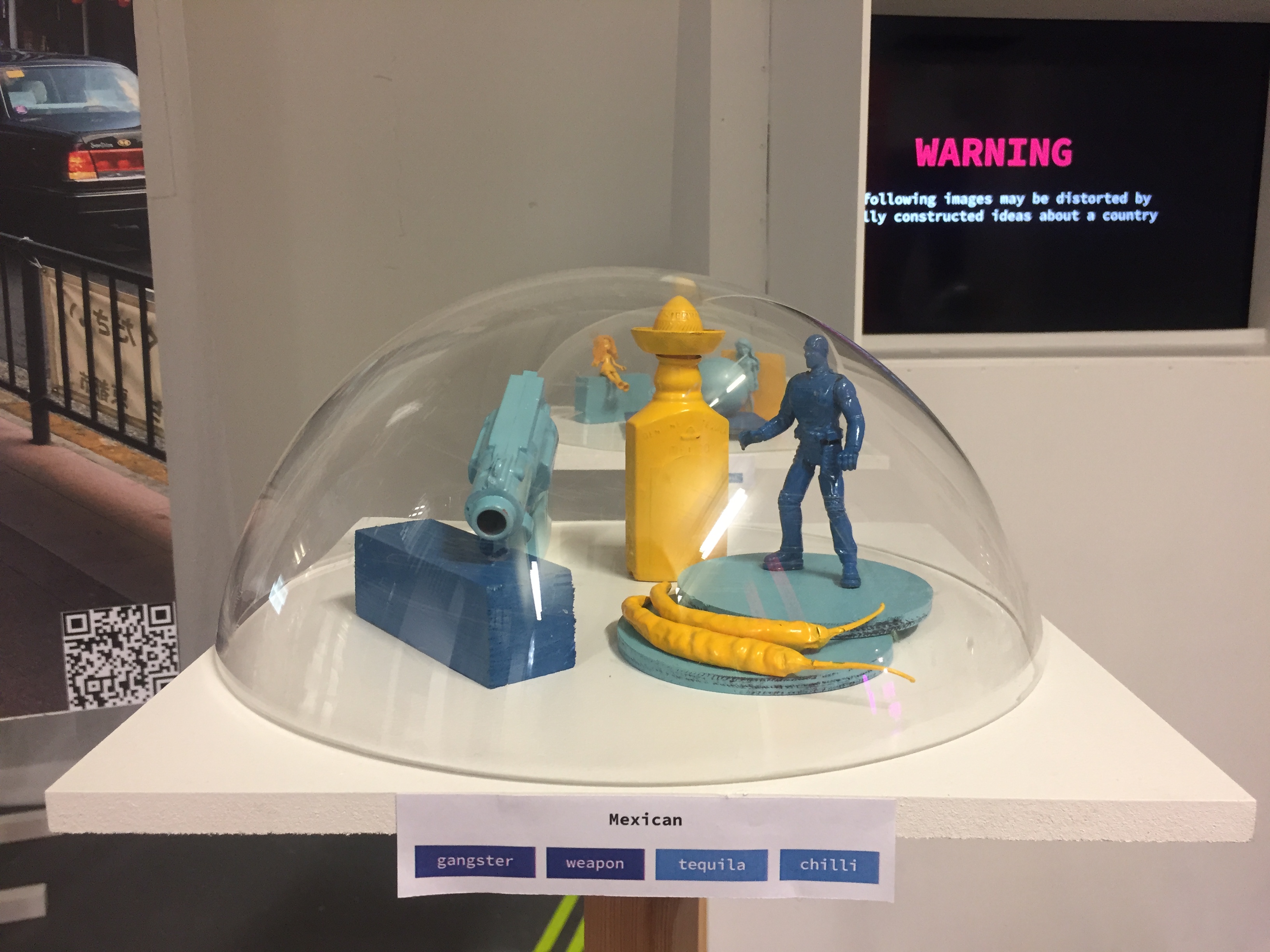 2017
From Musée de Refusés Exhibiton