Odd End Studio–
A business on a mission to tackle the textile waste problem and promote responsible production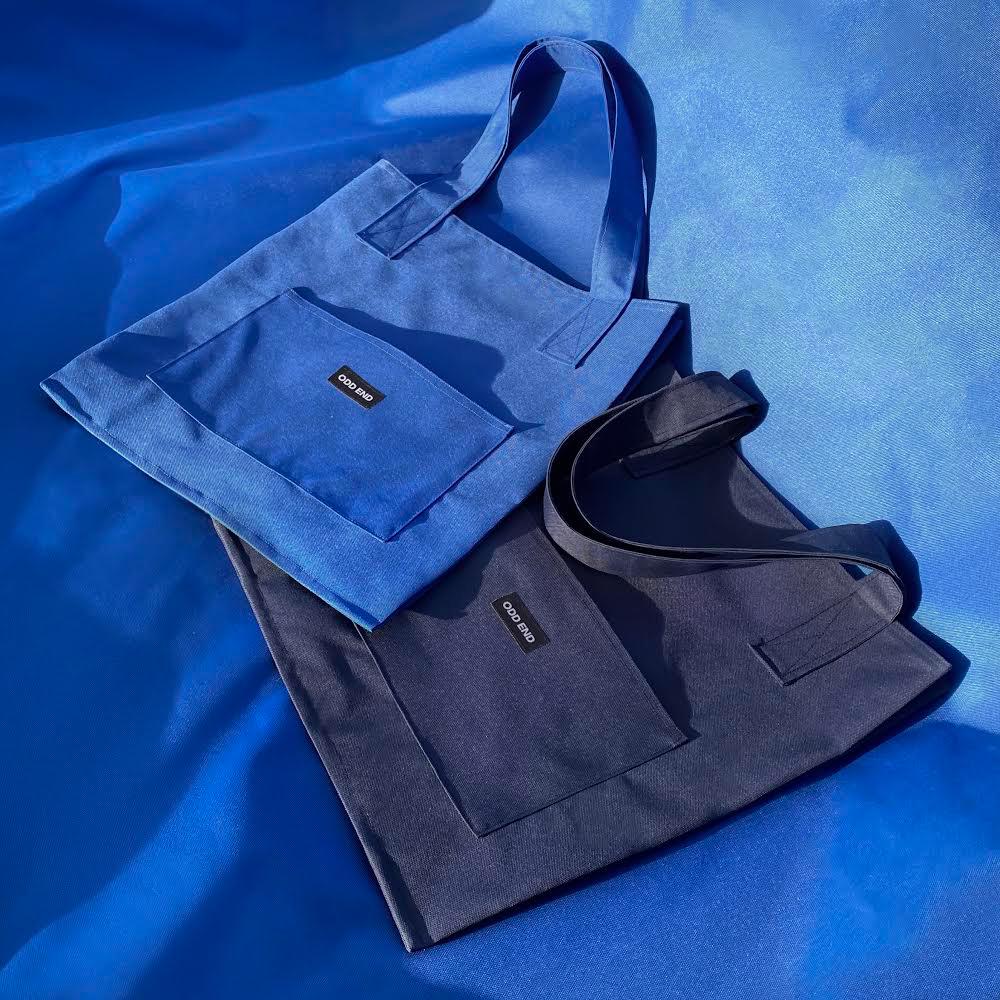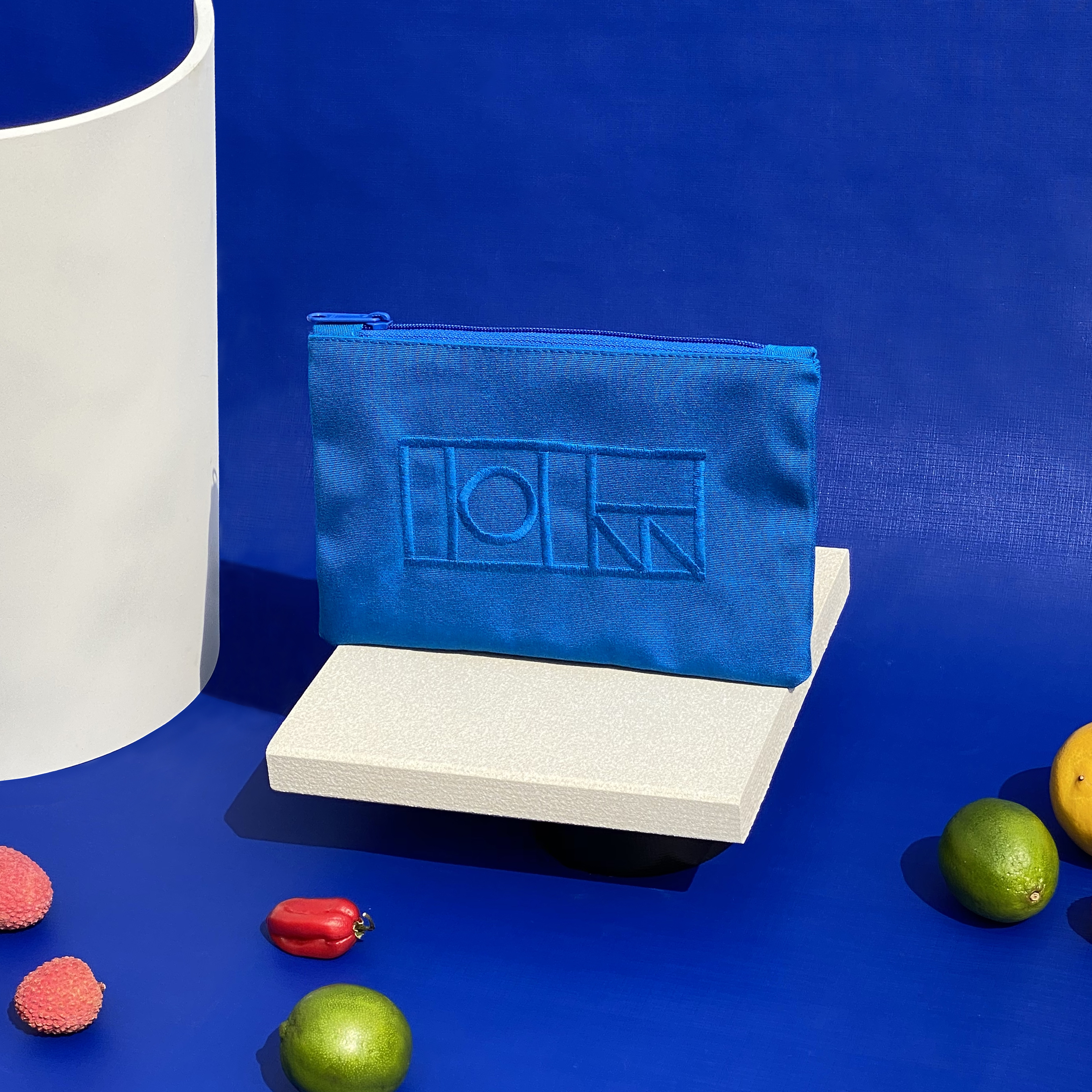 ---
THE CHALLENGES
Using design as a tool to tackle the textile waste problem
Understanding and applying circular economy into a social entrepreneurship
THE OUTCOMES
Launching a sustainable design studio that design products using waste material and promote responsible production
Creating flexible and ethical job opportunities
My Role:
Project Management, Art Direction Design, Production
Sector:
Sustainability, Circular economy, Ecommerce
Collaborators: Gizem Alemdar
Website:
oddend.studio
Instagram:
instagram.com/oddend_studio
---


Highly interested in the Climate Crisis and the importance of sustainability, I and my co-founder Gizem Alemdar wanted to act on the problems the world is facing today and to create a positive impact.

We launched ODD END Studio in 2020, a London based design brand tackling the textile waste problem head-on by making products using leftover fabric destined for landfill, by sourcing local materials and local manufacturing and by producing small batches.



---
A quick overview to textile waste problem & finding opportunity within the broken system

1.2 billion tonnes of CO2 every year.

206.456 tonnes of textile waste in a year in the UK alone.

That is the climate impact of textile waste: a major contributor to the climate crisis.

Over the past few decades, major retailers have driven down prices at the expense of quality and ethics. Our wardrobes&homes have become disposable and our consumption is wasteful.

It's estimated that over six million tons of fabric are lost annually during clothing manufacturing. Some of this waste is in the form of scraps, but some of it is left on the roll. This is where we come in.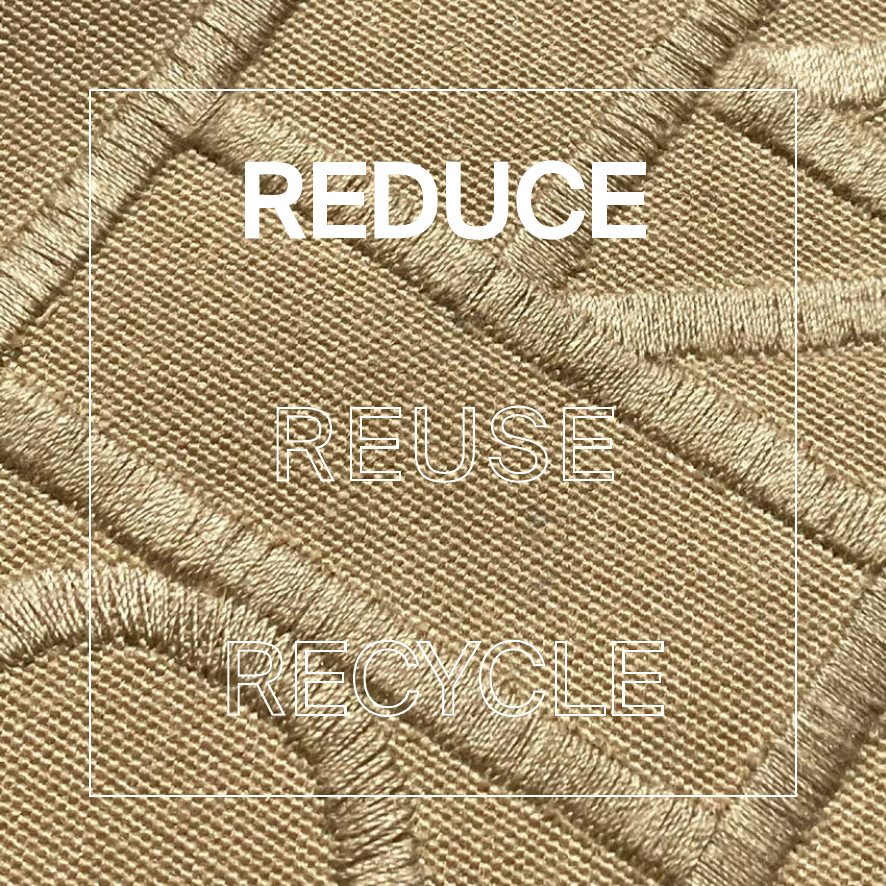 We source high quality surplus, aka excess, fabric from European & British factories, warehouses, mills and even directly from luxury brands.

Conventional business models are notoriously difficult to manage and it's all too common for creative and operational decisions to result in leftover rolls of perfectly good material. Rather than let this stock go to waste, we snap it up and give it a new life.


---
Sustainable mission & Making circular economy happen

Handmade Locally

We make everything in our London studio. Small production not only minimise our carbon footprint, but it also means that there are fewer emissions than mass- produced items, the fashion is personal, and the design process is valued.

Reused & Upcyled

Our products are made using high quality excess fabric. By giving the fabric a new life, we divert materials away from landfills.

On-Demand Production

As a digital-first brand, we are able to produce our products on-demand. We produce them in small batches, as people order them, in order to reduce over-production, use less energy, and eliminate excess waste.

Zero Waste
We make a conscious effort to create patterns that are designed to fit together so little to no fabric is wasted during the cutting phase.

Vegan/Vegetarian

Our materials does not contain any animal skins /and animal by-product.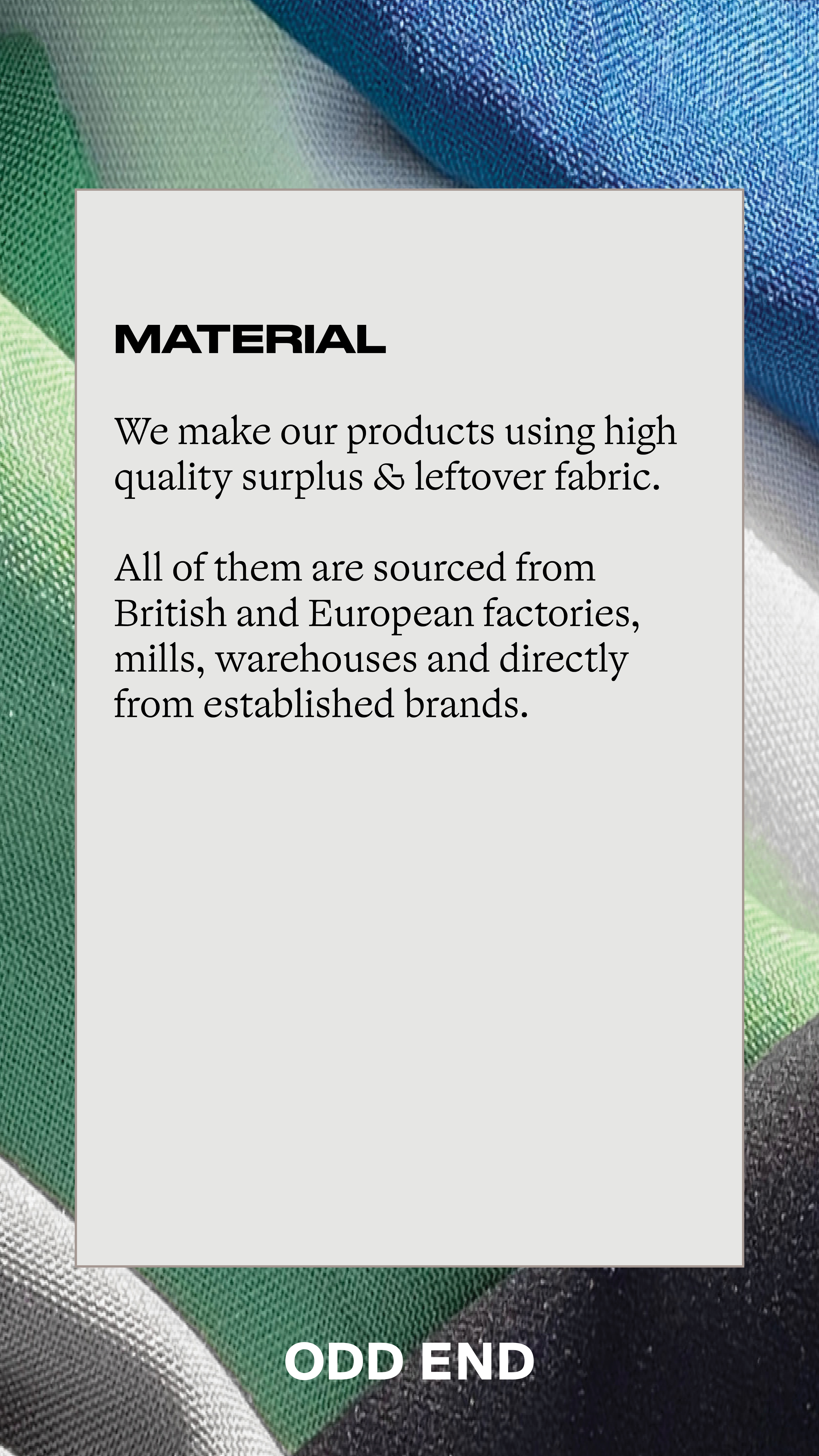 ---
Our upcycled products

Our products are sleek, simple and spare environmental waste, providing our customers with the things that matter: sustainability, craftsmanship and quality.

Our range includes sturdy bags, homeware products, and clutches that are perfectly accented with lick of embroidery or extra pockets.